2017 - Endurance eRacing
World Champions
The mission is to be the world's best sim-racing team both sporting wise and commercially.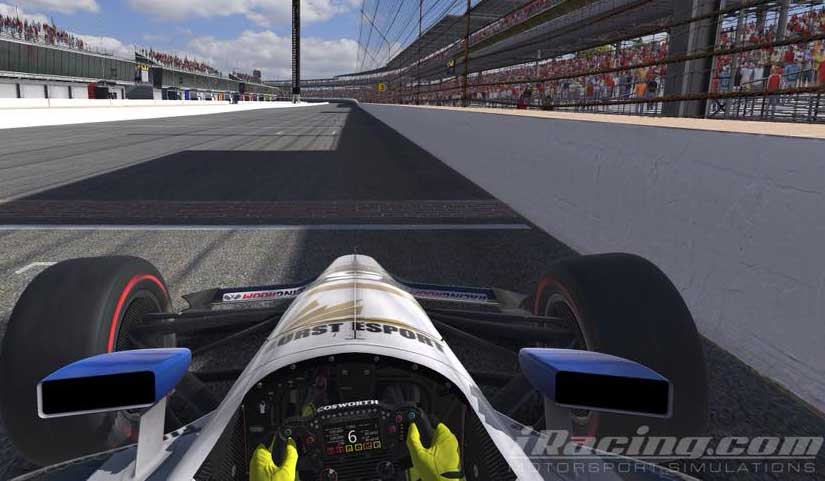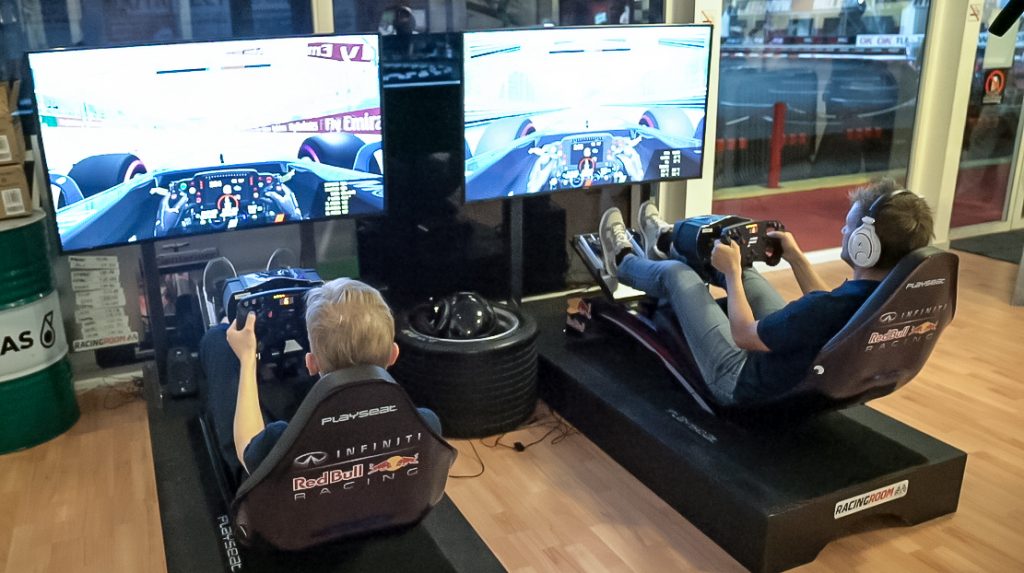 Already Burst Esport has two drivers in the top 10 on the world ranking list.
The ambition is not only to drive fast, but also to make a fast social difference!