Burst Esport's media partner is Red Bull Denmark, who each month has 5,000,000 Danish interactions on Facebook.
Red Bull produces a promotion video in June 2018 covering Burst Esport and sim-racing in general. The promotion video will be shown on redbull.com (reaching around 200,000 viewers on their Esports category per month), on their Facebook (reaching around 5-7 millions viewers per month) and on Red Bull Esport also including Red Bull Motorsport.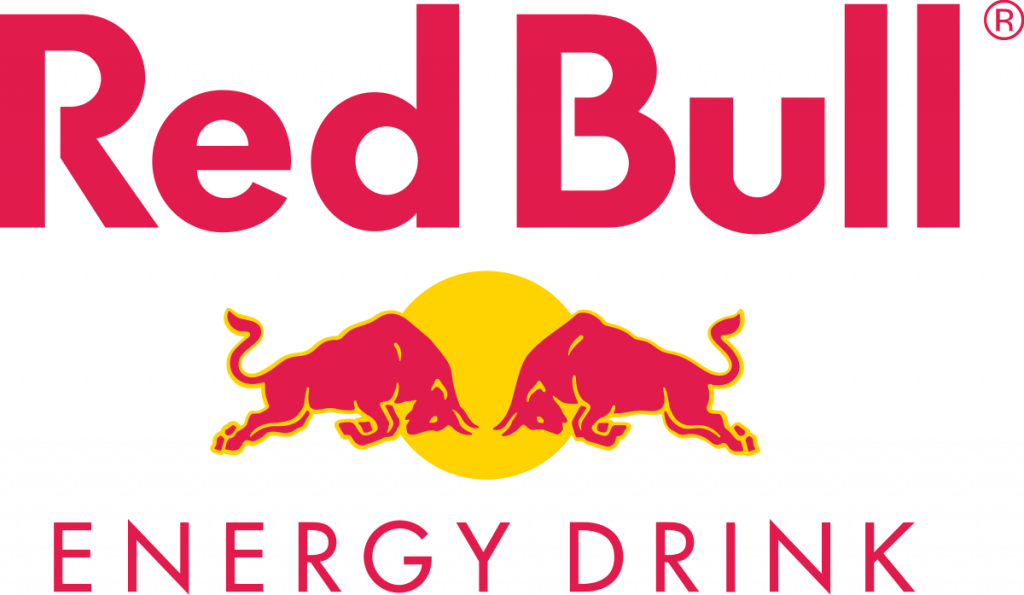 Former professional football player Martin Jørgensen from Denmark now enters esport with high ambitions.
Watch this video which is produced by our media partner Red Bull.
Esport audience size world wide from 2012 to 2020, by viewers (in millions)