One of the two first professional and privately-owned sim-racing teams in the world.
The mission is to be the world's best sim-racing team both sporting wise and commercially.
- Marcus Jensen finished P1 in the iRacing McLaren Shadow MP4-30 Qualifying at Nurburgring and at Montreal.
- August 2018, Frederik Schandorff has joined Burst Esport's team, he is an academy and real racing driver, who will be helping and supporting Burst Esport virtual drivers
- June 2018. Media Partner Red Bull produces a promotion video to be shared on SOME.
- Burst Esport joins Indy500 with Joshua Rogers and Marcus Jensen.
- May 2018, Joshua Rogers ensured Burst Esport the first podium placement at Monza.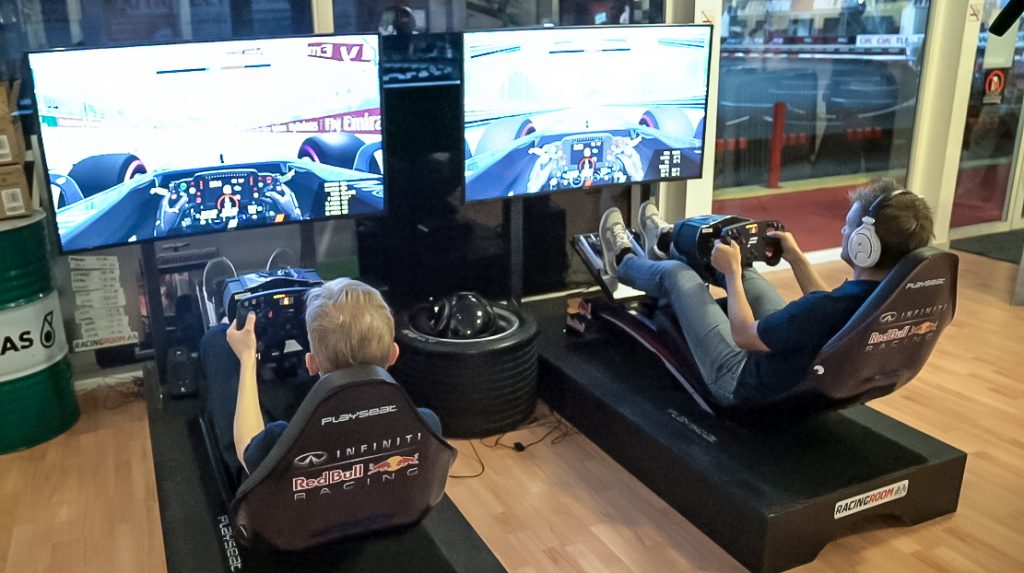 Already Burst Esport has two drivers in the top 10 on the world ranking list.
The ambition is not only to drive fast, but also to make a fast social difference!